I went for the comics, but I stayed for the indie artists. Those guys were amazing. In fact, Seaniusmaximus from the forums was there "pimpin' his wares." A great time, all around. If you haven't checked out his
Robot Friends
I highly recommend it.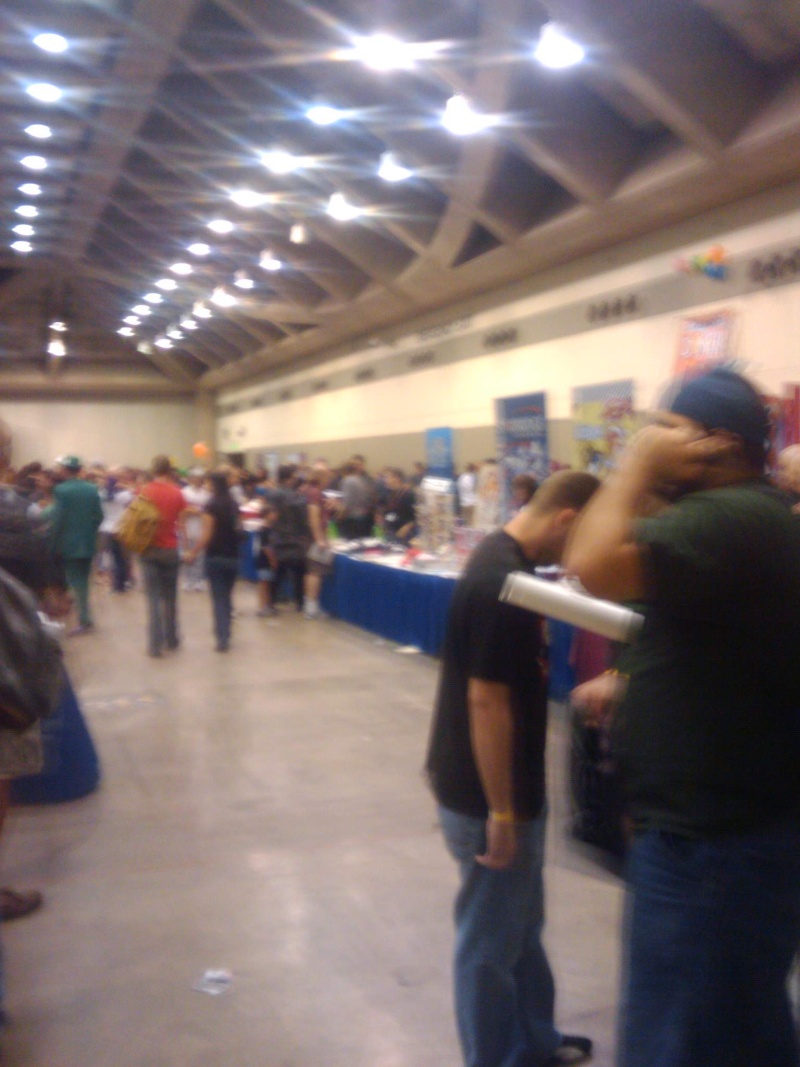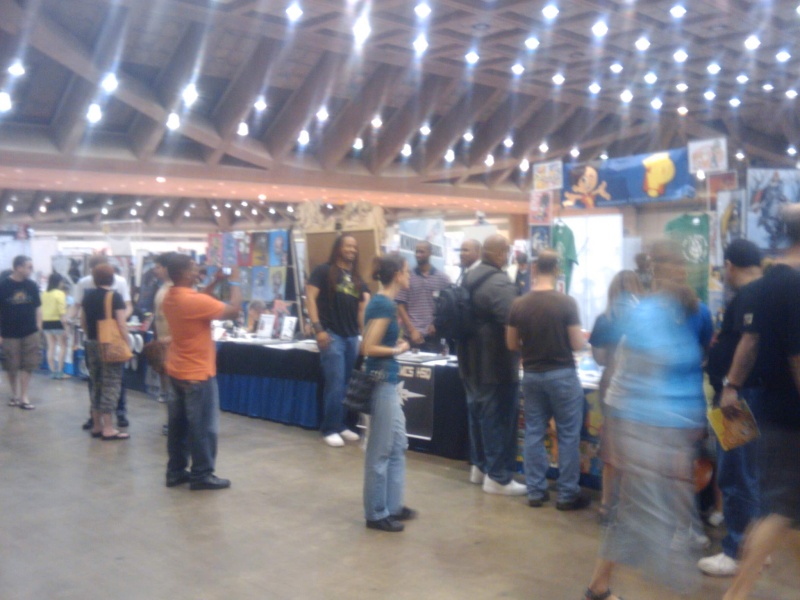 Costumes are another reason to go to Comic-Con. Here are some of my favorites of the day. . .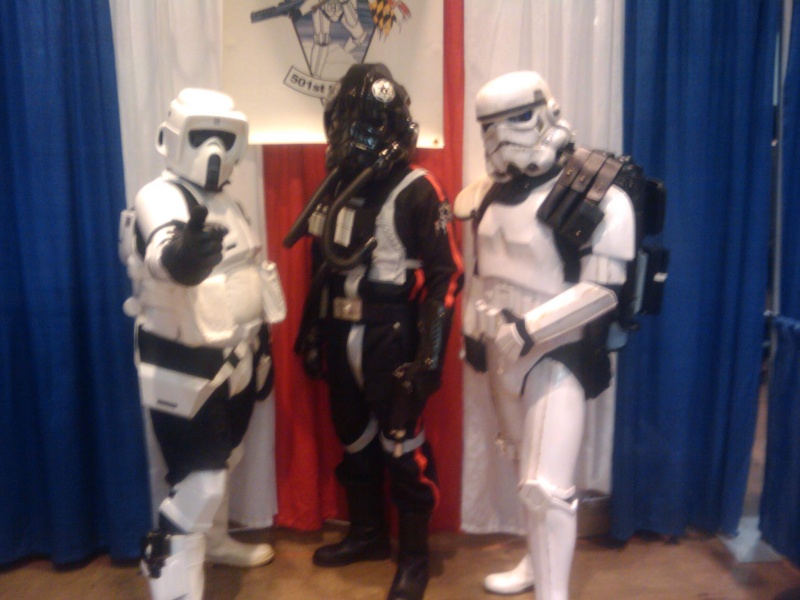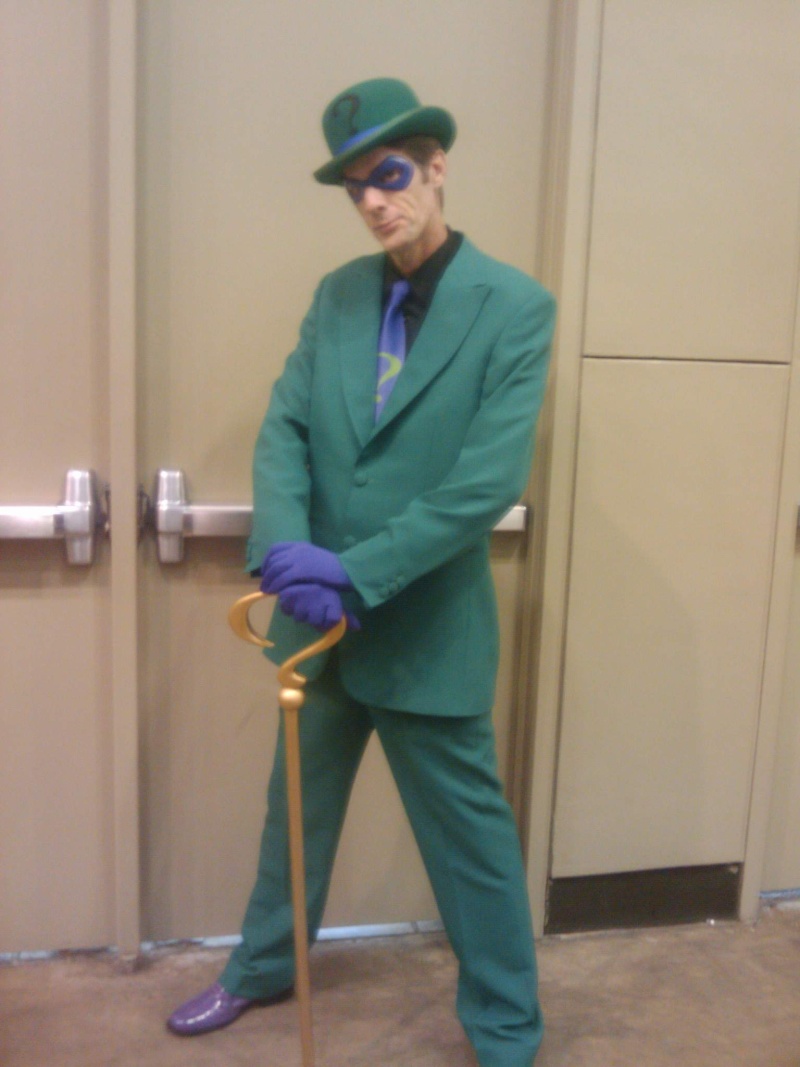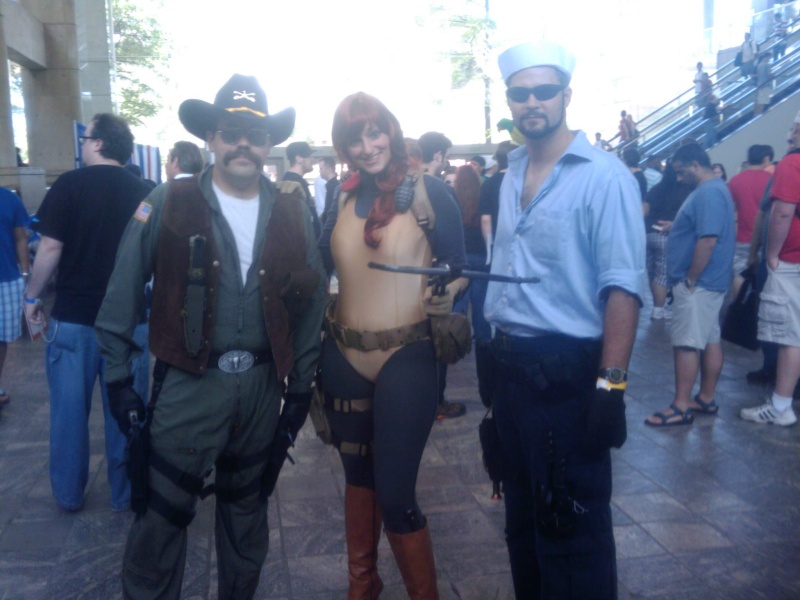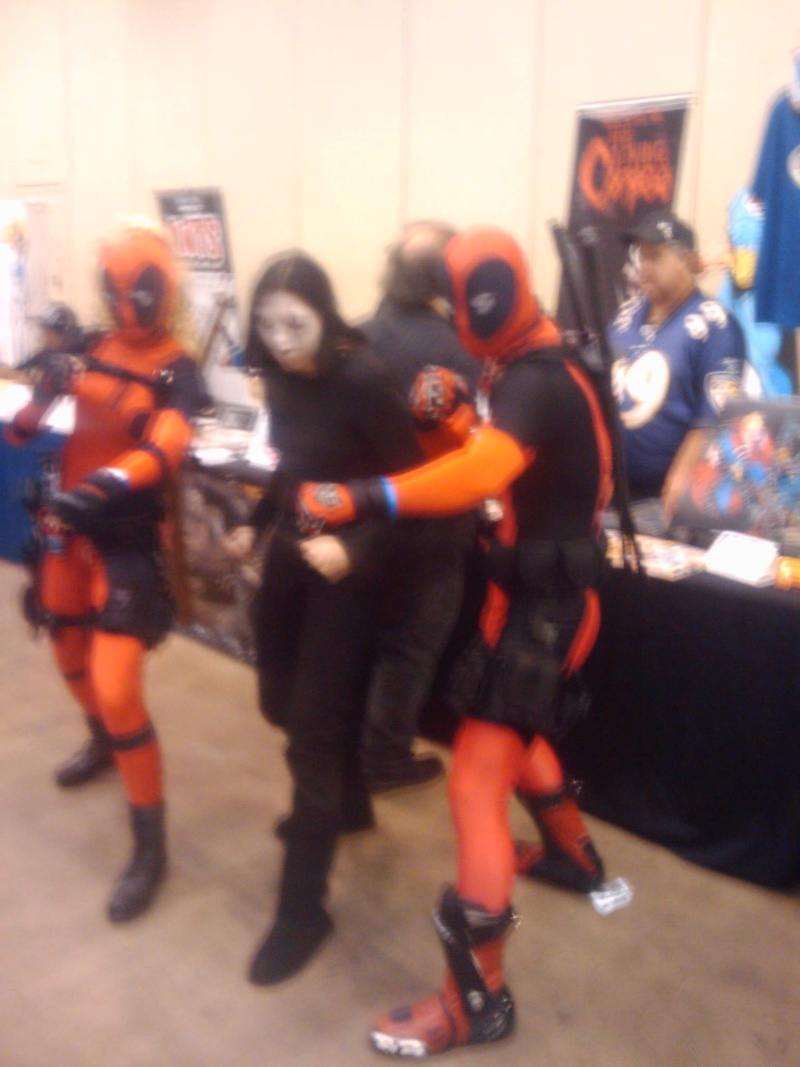 If you haven't ever been before, it's a great chance to rub elbows with established comic professionals and up-and-coming professionals as well! I hope you all get a chance to go this weekend!
Last edited by j-smuv on 2010-08-29, 23:27; edited 1 time in total